✓ Our tutors are available for in-person and virtual instruction
✓ Our tutors have experience teaching children ages 4-18
✓ We offer tutoring in academic coaching, literacy, foreign languages, STEM, and more
✓ We offer tutoring for both English and French-speaking children
✓ We employ tutors with specialized credentials and years of experience
✓ We use a personalized tutor-student matching system
Our exceptional tutors can help your child succeed.
For students who prefer a one-on-one or small group learning experience, Extra Ed offers private tutoring. Whether your child is falling behind in class or just wants to get ahead, our exceptional tutors can help.
As a TDSB partner, we employ tutors with teacher's college certifications, advanced degrees, and years of practical experience. Our tutors are able to accommodate behavioral, communicational, intellectual, and physical exceptionalities, and tailor their lessons and approach to your unique needs.
Get in touch now to match your child with one of our great tutors.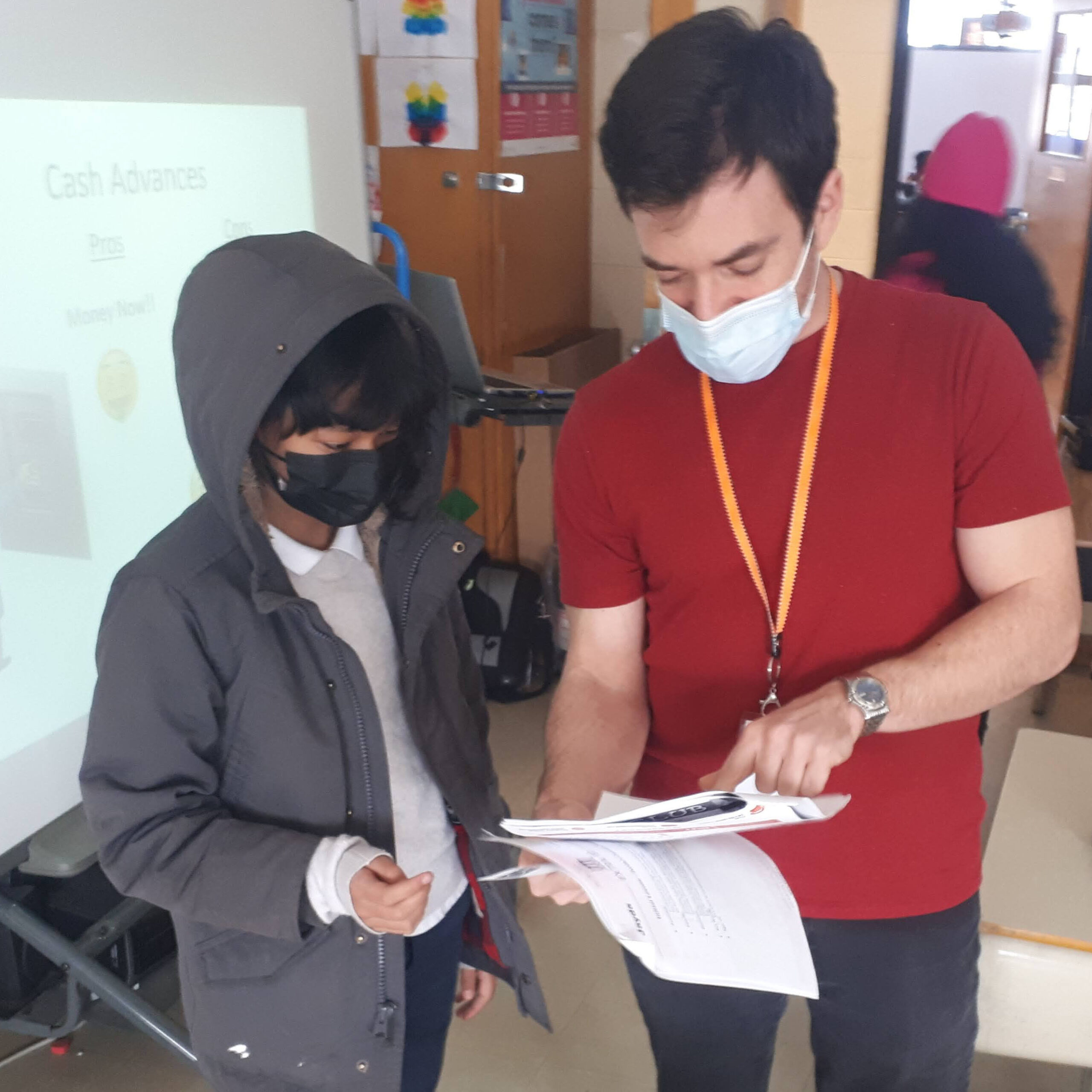 Contact us to find a tutor that's right for your child.

Our tutors can help with...
English
Languages
Musical instruments
Academic coaching
Entrance exam prep
Chess
STEM
Twice-exceptional
More
English
Our tutors offer help in a variety of English-related topics, from elementary school to post-secondary. We can guide your child through basic or advanced grammar, early literacy, essay writing, ESL, or even publishing a short story.
Languages
We teach a large roster of foreign languages, including French, Spanish, Greek, Arabic, and Mandarin. We offer private instruction in multiple levels for each language; we can start at the beginning with new alphabets and pronunciation and move all the way up to conversational fluency and literacy.
Musical instruments
Whether your child wants to learn the guitar, violin, or trombone, our tutors can help. All levels of instruction are available, beginning with basic chords and playing techniques all the way to songwriting and advanced compo
Academic coaching
If your child is struggling with organization, test stress, project research, or homework completion, we can help. We work with individual needs to help each child master the soft skills of learning and excel in their academic environment.
Entrance exam prep
Our experienced tutors can help with private school or post-secondary entrance exams at multiple levels, including SSAT, SAT, and individual school tests. We can guide students through test-taking strategies, stress management, and study schedules, as well as test content such as math, reading, and writing.
Chess
Our private chess tutors cover the ins and outs of this exciting game for children of all ages and playing levels. Children can learn basic rules and gameplay or advance to sophisticated playing styles, tactics, and endgame patterns for those seeking official rankings and chess stardom!
STEM
If your child is interested in robotics, LEGO, or coding, our savvy tutors teach 21st century mechanics through hands-on lessons and experimentation. Available to children of all ages and knowledge levels, we can teach your child how to build a website, fine-tune their computer skills, construct LEGO masterpieces, and more.
Twice-exceptional
Our tutors possess specialized skills and knowledge to help your 2e child's talents flourish within the rigors of their school environment. We deliver personalized help with homework completion, organization, stress management, and more; your child will build the confidence and skills necessary to pursue their exceptional capabilities while succeeding within an academic structure.
Don't see your topic listed? Our tutors teach a variety of topics; give us a call to see what else they have to offer.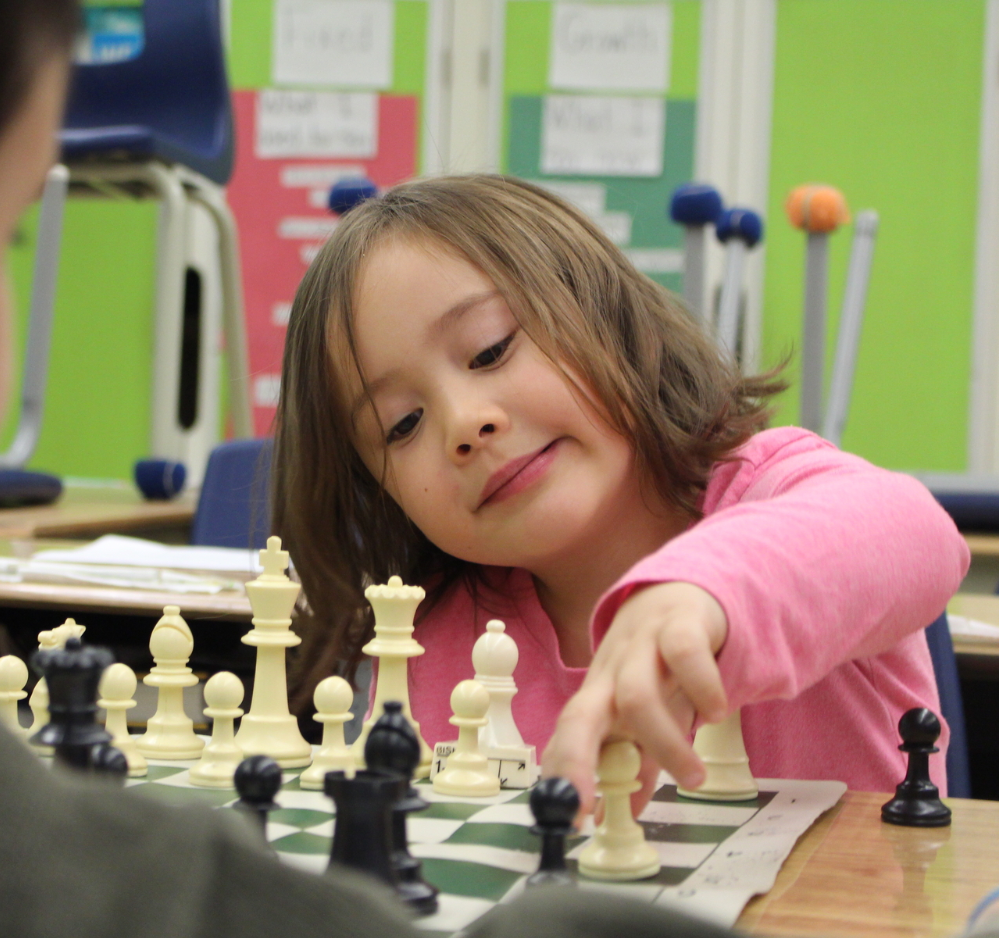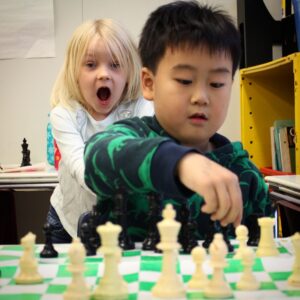 Personalized Matching
A personalized plan makes all the difference. Our tutor roster is full of talented educators, but qualifications aren't everything.
We take our matching process seriously, so your child's first session with each tutor is free until we find a match that fits.
Meet Some of Our Exceptional Tutors

Aamna
Reading, writing, and math

I have an undergraduate degree in English and Art History and a Masters of Teaching (MT) degree from the Ontario Institute for Studies in Education.
↓

During my studies, I taught practicums in grades K-3 and 6, and am certified to teach students in grades K-6. As a teacher, I embraced student-centered instruction and emphasized critical thinking, while prioritizing the formation of strong professional and empathetic relationships with my students. I built strong rapport which aided in exploring and understanding my students' diverse strengths and needs.
I worked with students with special needs, which has given me valuable experience in how to create safe, equitable, and inclusive environments that promote mental health, and allow students to flourish.

In addition to my experiences, my warm personality
and dedication will allow me to become a vital asset to helping your child with their learning needs.

Jonathan
Math & literacy

I am a certified teacher with a Bachelor of Education from the University
of Ontario Institute of Technology.
↓

I have been working with children in educational and recreational fields for over seventeen years, and have built up an impressive toolkit of techniques to make learning meaningful for all kinds of learners. I am a thorough and patient teacher of a range of elementary subjects, and I always make laughter, creativity, and imagination a part of my teaching strategy.

Philippe
French

In school I wasn't the best student - I didn't listen very much in class, I never did my homework. It took me a long time to realize the immense value of learning
↓

In recent years I've spent time studying how the brain works and how learners absorb information. The combination of my school experience and my studies allows me to connect to students who may be struggling, and to find ways that help them learn and understand in meaningful ways.

Xerxes
Coding

Hi, I'm Xerxes, but you can call me Mr. X. I have a Bachelor of Science in Electronics Engineering from the University of Santo Tomas in the Philippines.
↓

I've programmed in many different coding languages, worked with audio-visual equipment, and coached competitive robotics teams. Coding and STEM can seem daunting, but it's not hard to get a feel for if it's taught with humour, patience, and lots of fun. Computer programming touches our lives in many ways; I enjoy seeing students develop an understanding for how programming works, and love seeing them start to have fun with coding.
If cost is a barrier to your child receiving the educational support they need, please
contact us
.
We offer subsidies that can reduce or eliminate the costs so that every child is included and can thrive.
Call or text us
Email Us